---
---
Imagine a world where you can wine and dine all weekend long, and your body quickly bounces back.
A world where you're not constantly dieting, exercising, or trying to cover up your splotchy, puffy face after too many nuts, fries, or cheese.
A world where you're wise because you've done it all, but you still have your 25-year-old body, skin and energy.
This world isn't just a dream. It's a possibility.
I'm Divya. I'm 40 and feel like I'm 25 (and people say I look it too), and today, I'm living my dream with a strong, energetic body that I love.
However, getting here wasn't a bed of daisies.
I'm crazy about about food, and grew up a overweight teenager bullied to death, so as an adult, I've worked hard to stay fit, horrified of being called 'Fatty' again.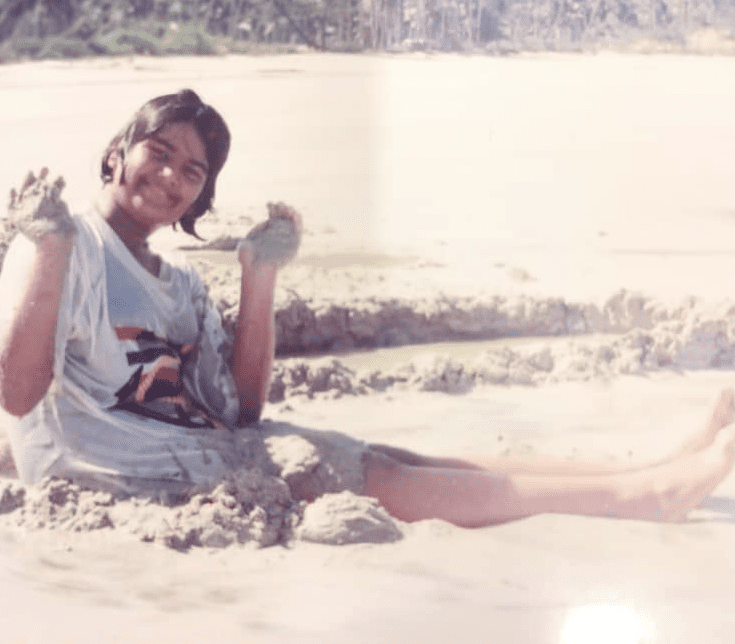 In my 20s and 30s, I was a model, so I smoked and exercised to keep my food-loving beast at bay.
When I quit smoking, I started intermittent fasting and doubled up on exercise — that going downhill after 30s thing that I saw happening to my girlfriends, that was NEVER happening to me!
Then COVID struck.
I was 38, my business crashed, I was broke, and just before lockdown, I moved in with my new boyfriend, a guy 5 years younger than me.
I was stress-eating, and with no exercise, I gained 20 pounds and became my ultimate nightmare, all painfully witnessed by this 33-year-old guy thinking what the f*** happened.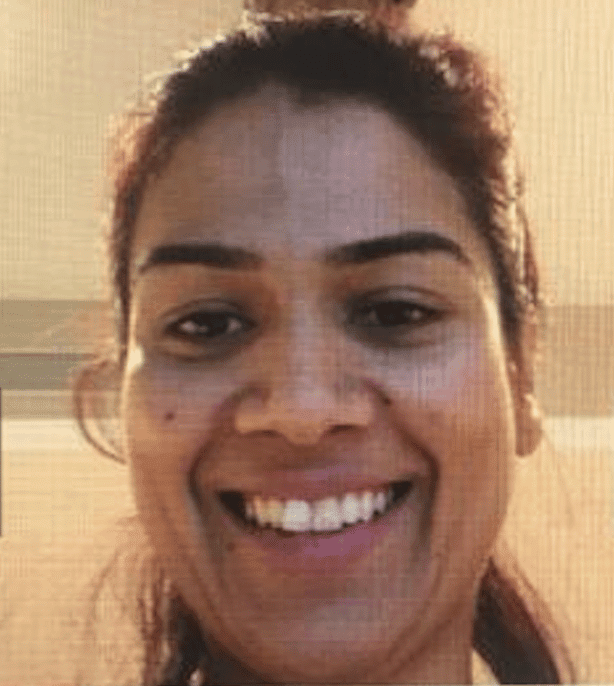 I don't blame him. Feeling unloved and unattractive wasn't the worst, or even the flabby belly, crinkly wrinkles, allergy-spotted face, or grey hairs that came out of nowhere. The worst part was that I stopped being bubbly, fun-loving me. I simply shrivelled up and died.
I knew something had to change, and it wasn't from the outside but the inside — because this wasn't about how I looked; this was about how I felt.
I started working on myself every day. I was beyond what I saw in the mirror, beyond my skin; I was more than my body's worth.
I gave myself so much self-love until I finally realized the only affection I needed, the only validation that mattered, was my own.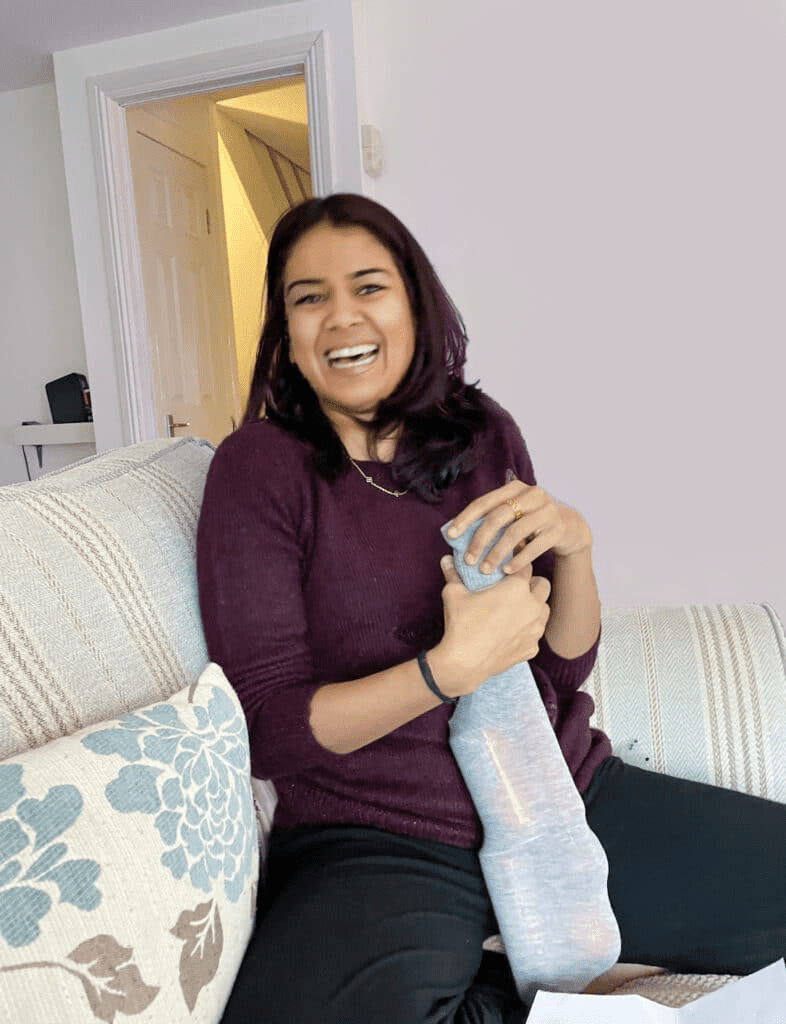 Then out of nowhere, I received a message on dry fasting (no food or water), and although I've never ever been tempted, I tried a 24-hour dry fast. And the results shocked me.
One month after repeatedly dry fasting, I lost all 20 pounds and looked younger than I had in a decade.
My skin glowed, wrinkles diminished, and even grey hairs disappeared.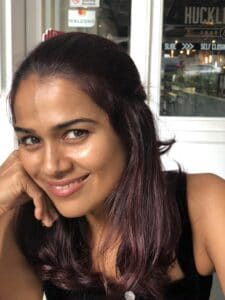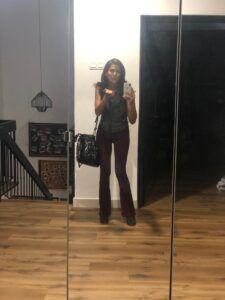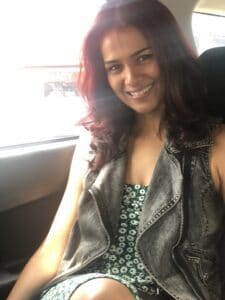 I became obsessed with dry fasting, researching, experimenting, and refining the protocols, and started my blog hackfasting.com to share my dry fasting knowledge and help others.
When I found my life calling, I also found the love of my life, David — and soon after, moved into his boat, and started sailing the Mediterranean. It was a dream come true!!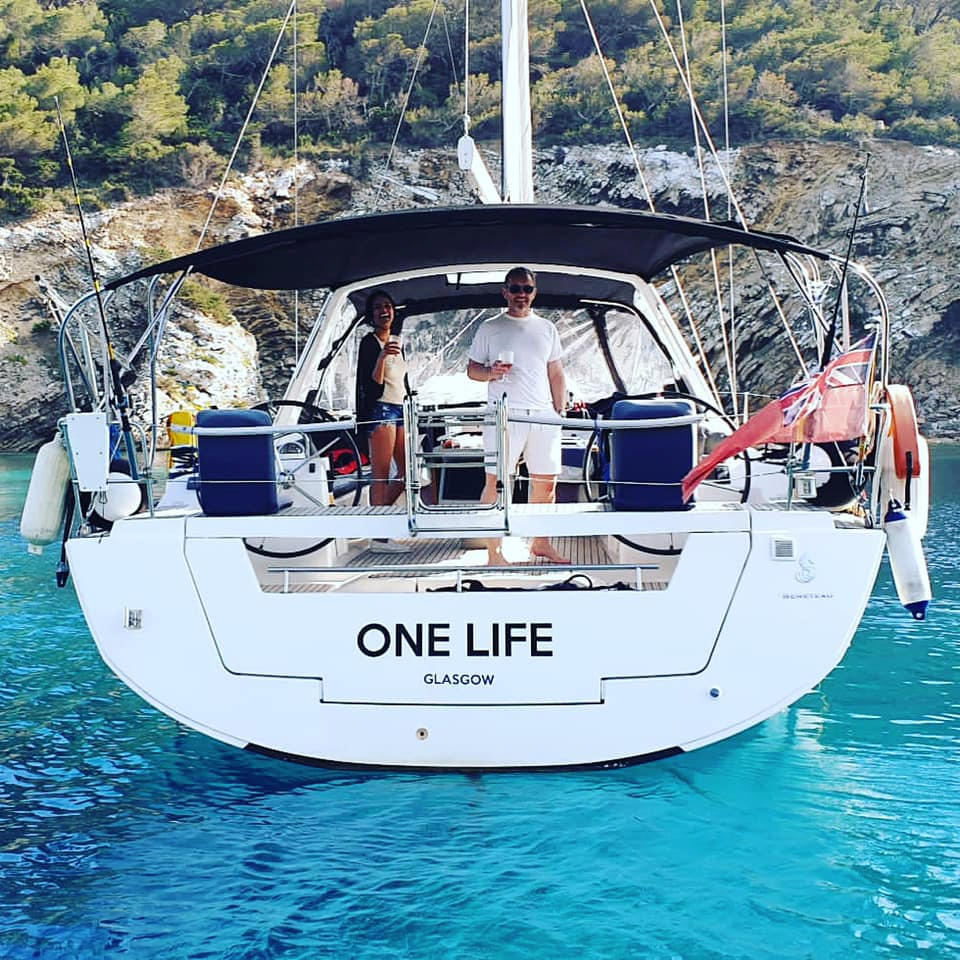 ---
---
But I now had a new problem: boat life and hot weather meant I couldn't dry fast for long periods (my previous methods were a little extreme), so all that food and wine meant I was back to square one!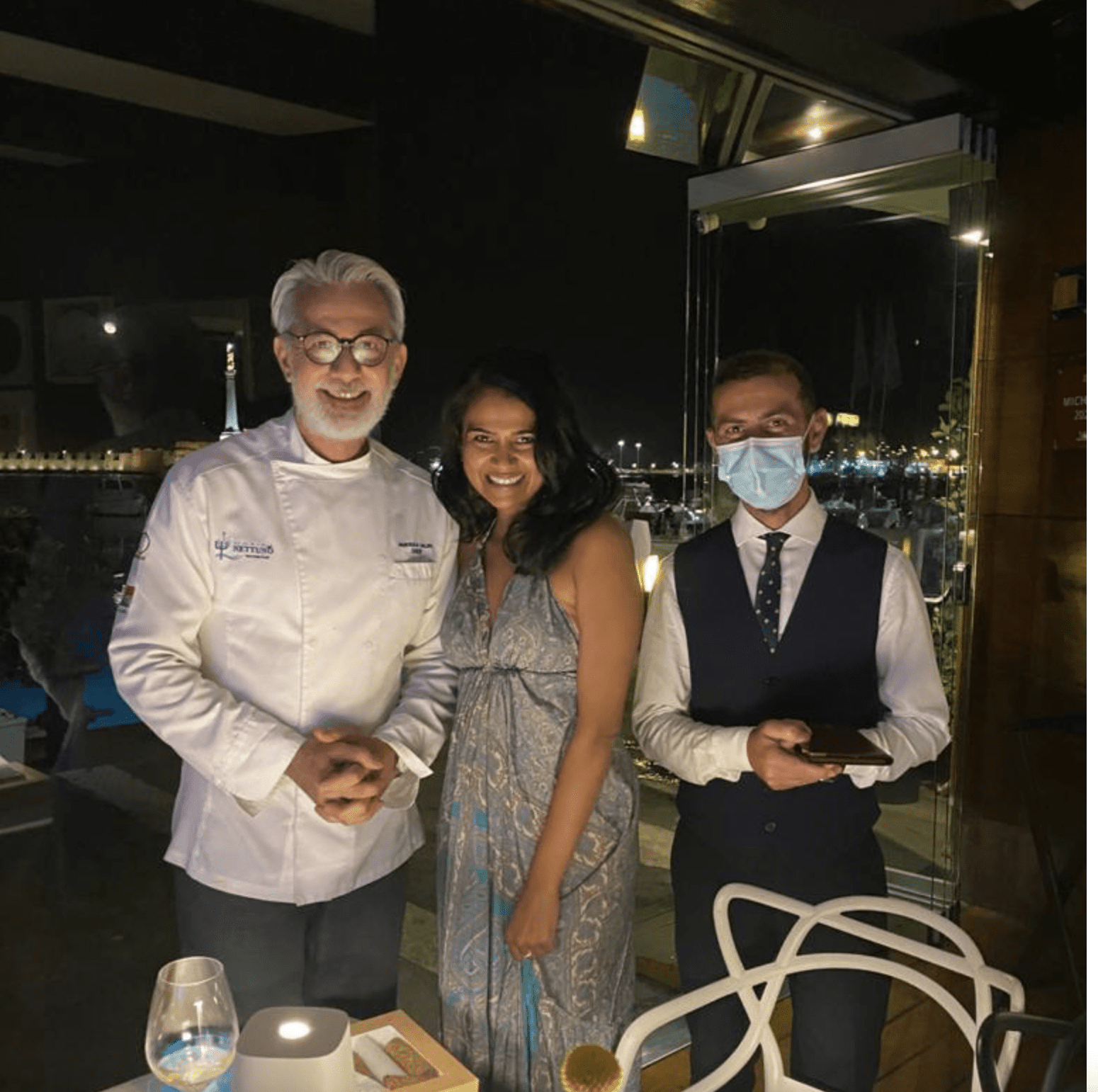 Yet I didn't give up — I was living my dream, one way or another! After more research and experimentation (my Biomedical Science degree helped!), I finally developed an easy intermittent dry fasting lifestyle to reset my body and skin quickly — even without exercise.
This was big news, so I wrote an eBook, The Dry Fasting Formula.
Part travel journal, part dry fasting instruction manual, part weight loss formula, this is no boring science book. Narrated through my delicious and perilous experiences while traveling the Mediterranean during a global pandemic, The Dry Fasting Formula will keep you flipping the page!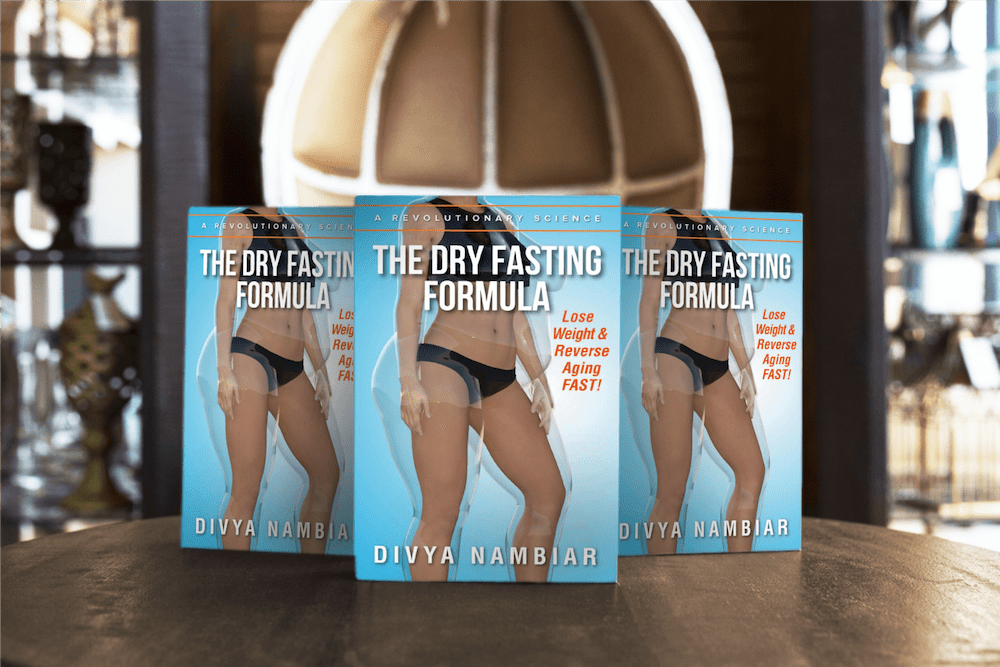 ---
What People Are Saying…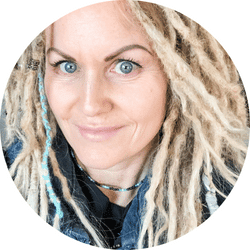 Melinda Anter, USA
"I love the book Divya wrote! She shares so many ideas and combines it with her humor, I learned so much and had a smile on my face – I couldn't wait to start each chapter as she shared a personal experience which many times had me laughing but also finding my own personal "ah ha" moments. I have recommended it to my friends and family!"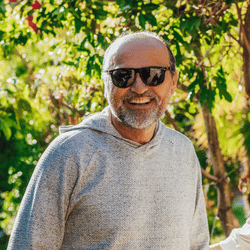 Alexander Shulz, United Kingdom
"Clear, straightforward and easy-to-read, Divya's book is a brilliant mix of practical instruction and scientific fact. For anyone contemplating a journey into fasting, this book is just the companion you need. It lays out the benefits and the techniques in a simple, actionable and entertaining way. Pitched at the beginner, it also offers constructive guidance for the intermediate-level and experienced faster. I found it to be informative and inspiring in equal measure."
Asha Nair, Malaysia
"Love how this book made me better understand how my body works. I've regulated my eating habits and shedding the pounds! I didn't realize it was that easy :)"