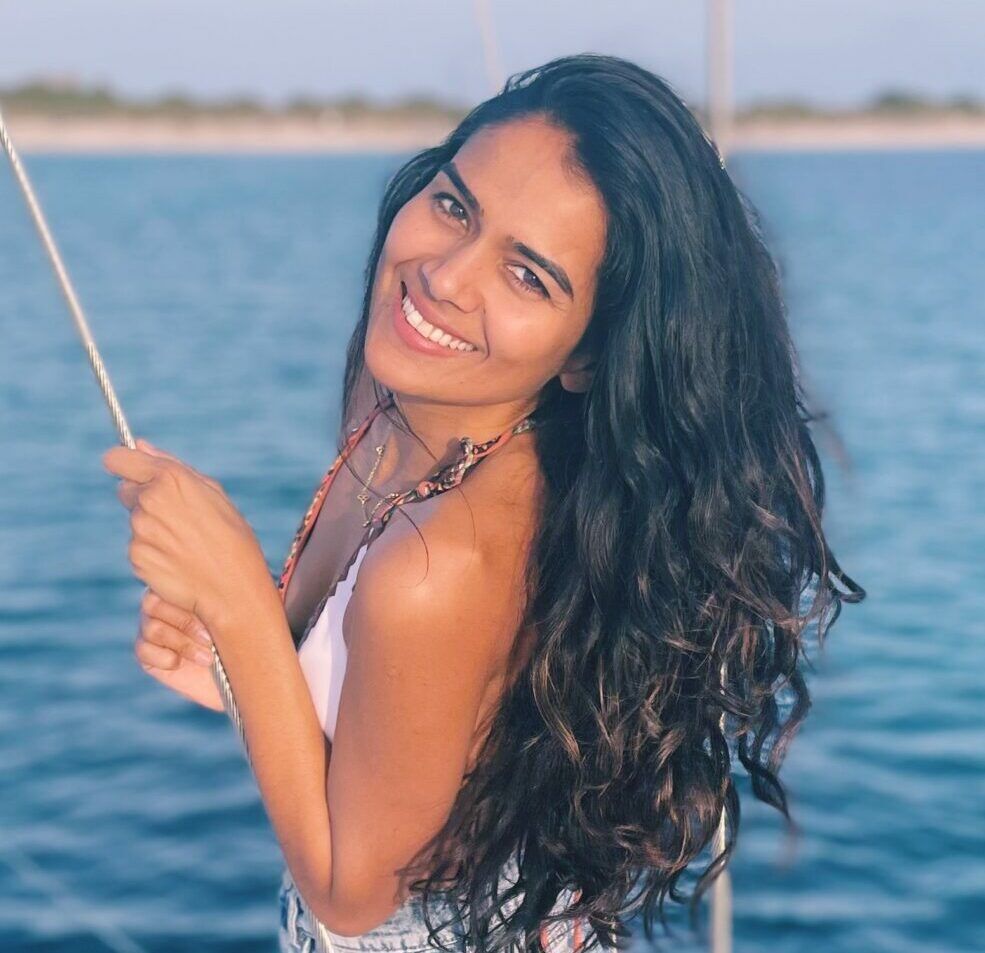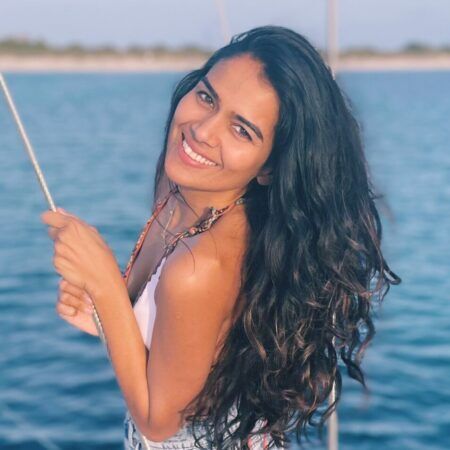 Hi, I'm Divya!
Two years ago, my life was a nightmare.
I was trapped in a flat, 38, and looked 38, and over 20 pounds overweight.
Worse, no matter what I did — intermittent fasting, fasting, dieting, keto eating, or exercising for hours — I just couldn't lose it!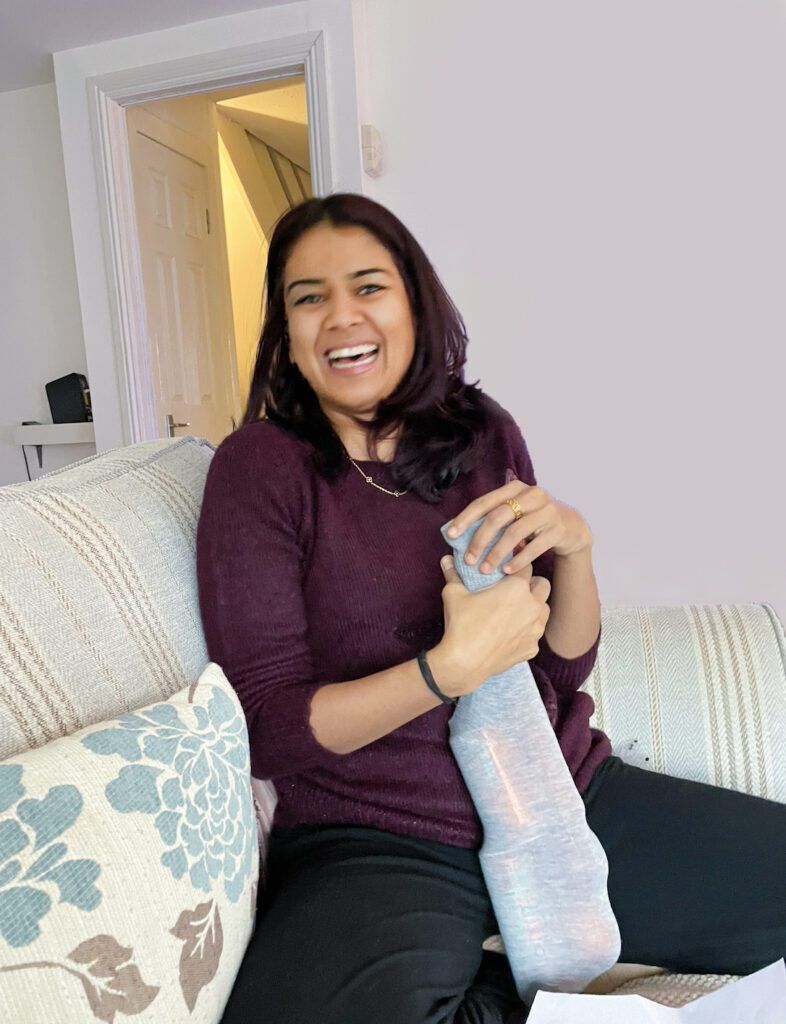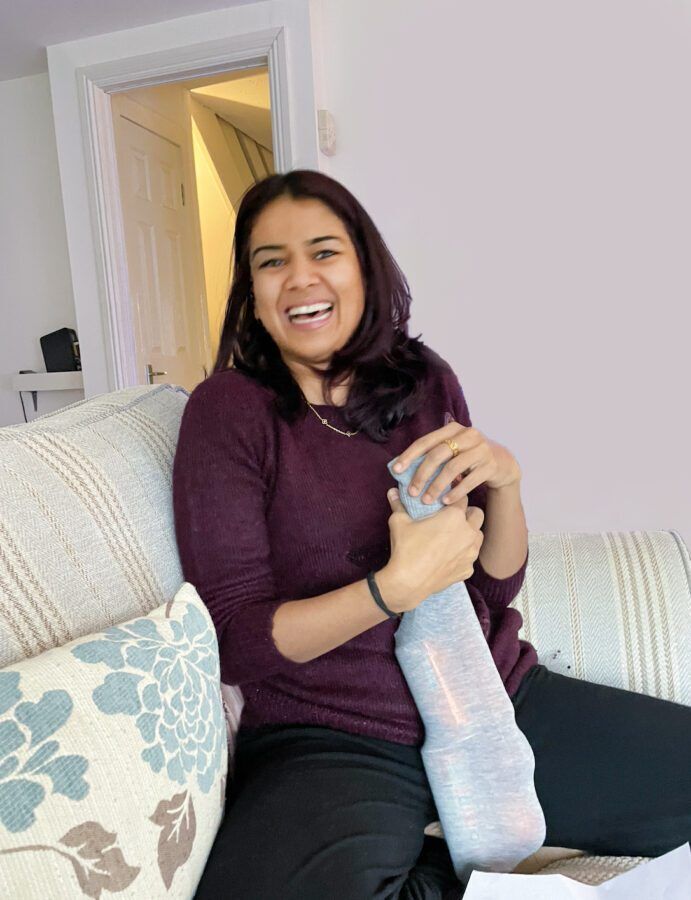 Then, I discovered dry fasting, and everything changed.
Today, I'm 41 and look 25, live on a boat, travel the Mediterranean, enjoy the most delicious food, and a dry fasting lifestyle is how I get away with it.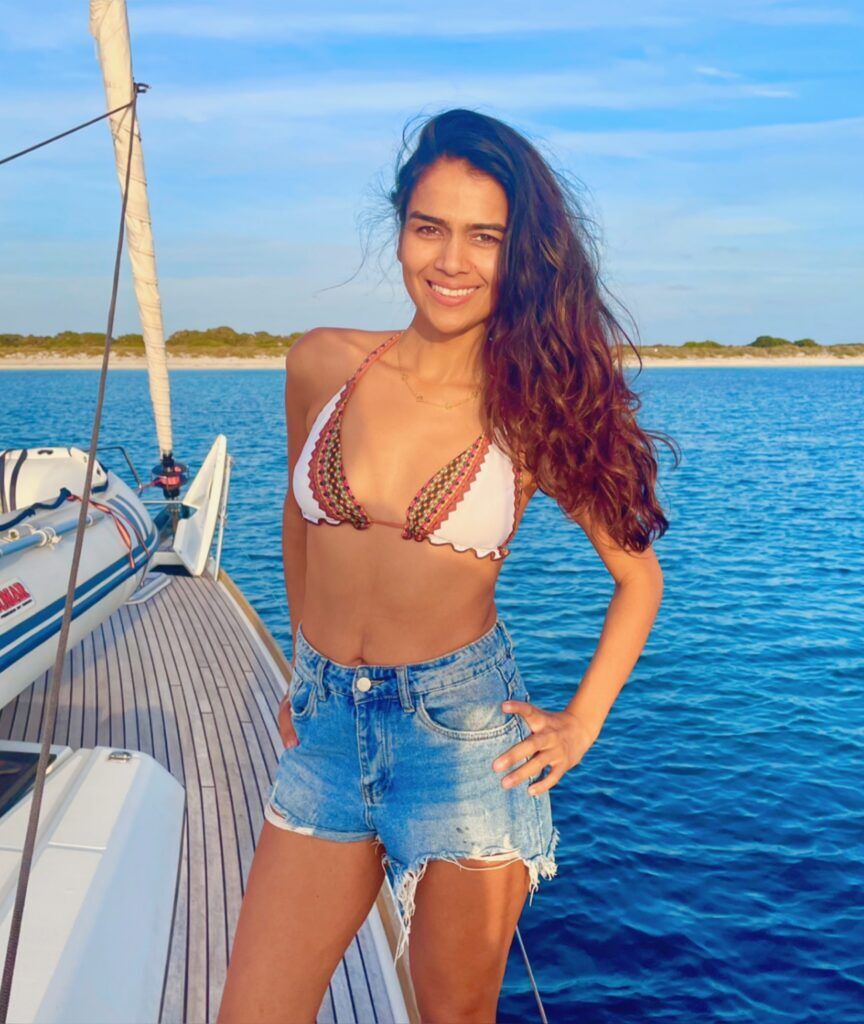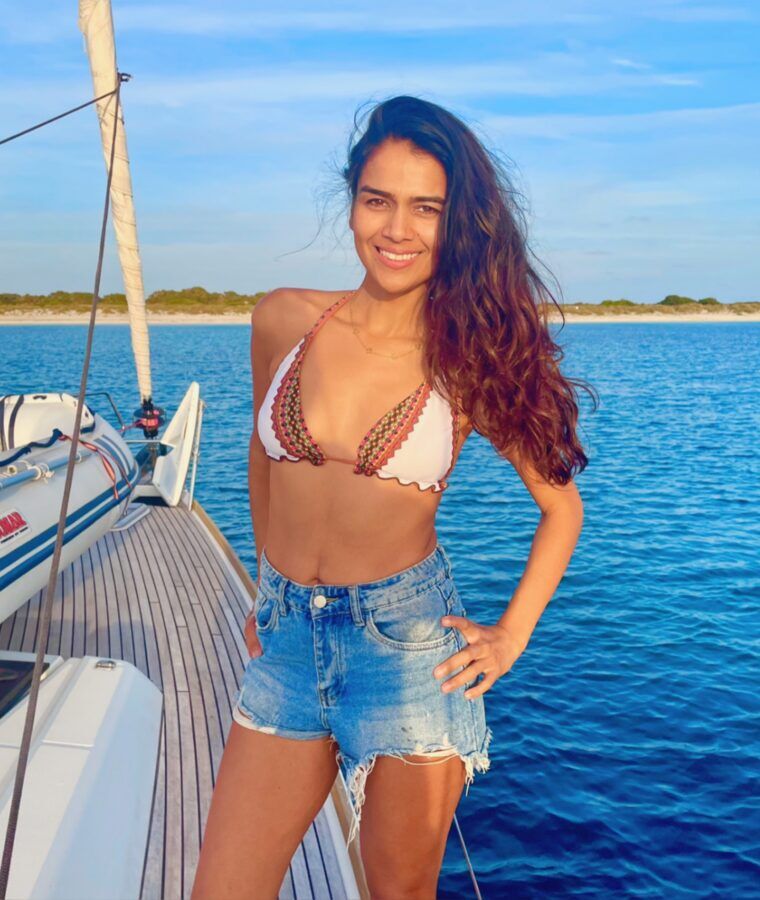 My specialty?
Gaining weight and then losing it.
And getting younger, the more I do it!
I'm also Biomedical Science Graduate, created a website dedicated to dry fasting, and wrote a book on dry fasting for weight loss & age reversal.
So believe me when I say that if you follow these simple protocols before, during, and after a 16-24-hour dry fast (or even longer), you'll lose weight.
Some of what you'll learn in The Expert's Guide To Dry Fasting For Weight Loss & Anti-Aging:
How to eat before your dry fast
How to drink before your dry fast
What not to drink before your dry fast
How to workout during your dry fast
How to break your fast
What foods to break your dry fast with
What not to do when breaking your dry fast
I hope you're excited because this information can be life-changing!
What are you waiting for?
Get Your FREE Guide HERE!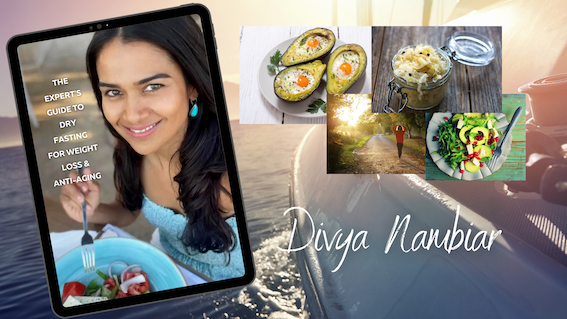 Want more helpful resources on dry fasting for age-reversing weight loss?
I've got you covered!
Check out these heavyweights below!
The Dry Fasting Formula eBook